spc


[Newfound] Land as...

Digital photo montages, inkjet print on Hahnemühle Photo Rag, 90 x 60 cm, 2020

The tableaus represent different conceptions of the notion of land − as landscape, resource, property, soil, terrain, nature, wilderness, home, and creature − seen through a Newfoundland lens. They are informed by relations to the different modes of land identified in a cross-disciplinary and cross-genre (and necessarily selective) study of the written discourse on the island. Among the many types of relations, illusion, desire, attachment, abuse, and, ambivalence, that tension between two opposing values governing a single setting, figure prominently. All photo footage was collected in Newfoundland.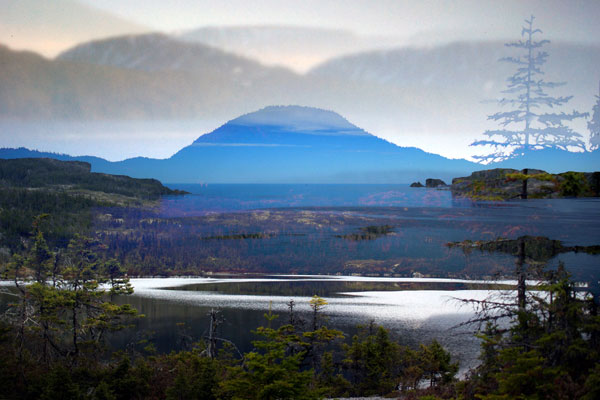 [Newfound] Land as Landscape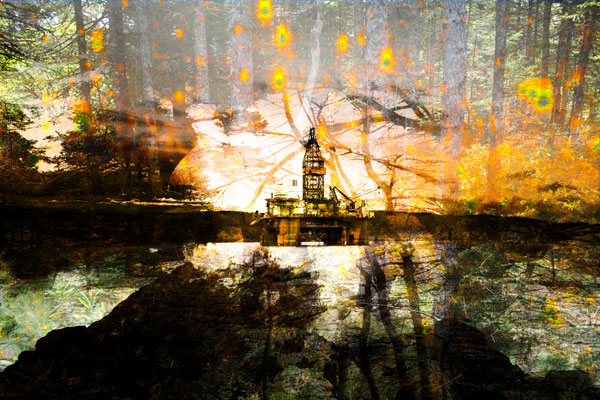 [Newfound] Land as Resource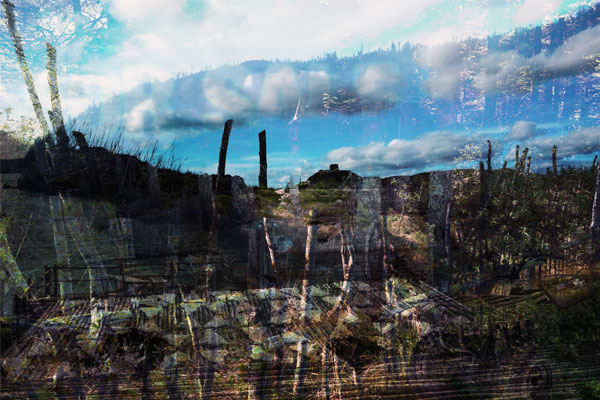 [Newfound] Land as Property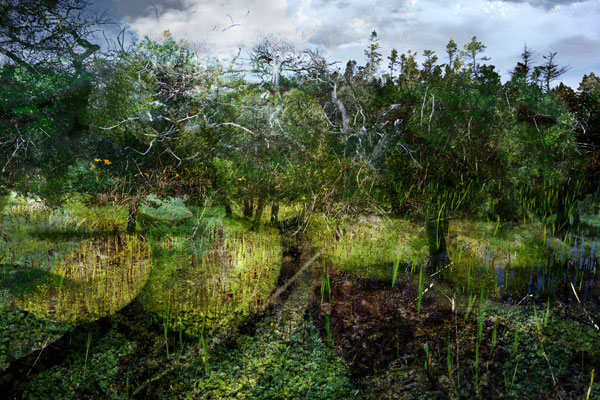 [Newfound] Land as Soil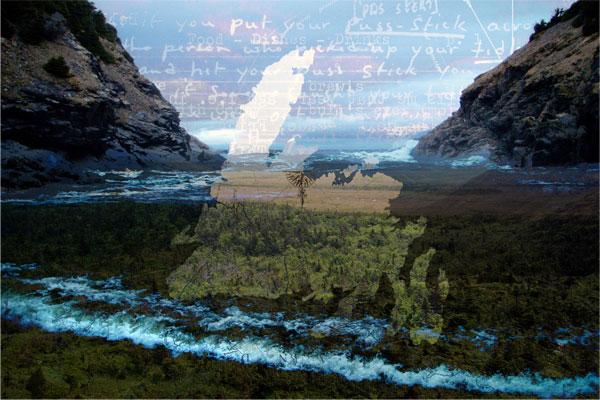 [Newfound] Land as Terrain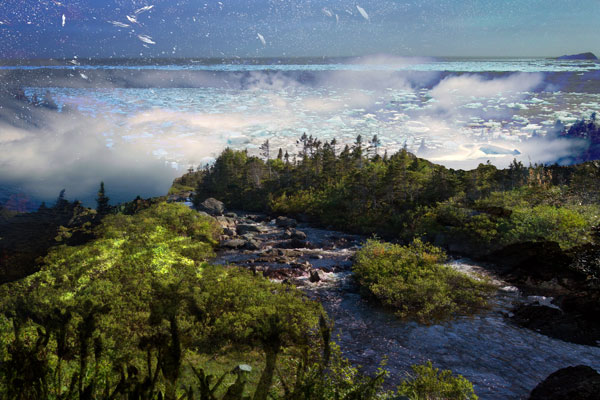 [Newfound] Land as Nature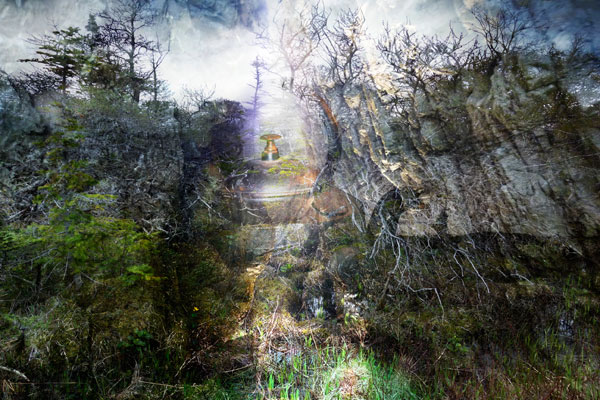 [Newfound] Land as Wilderness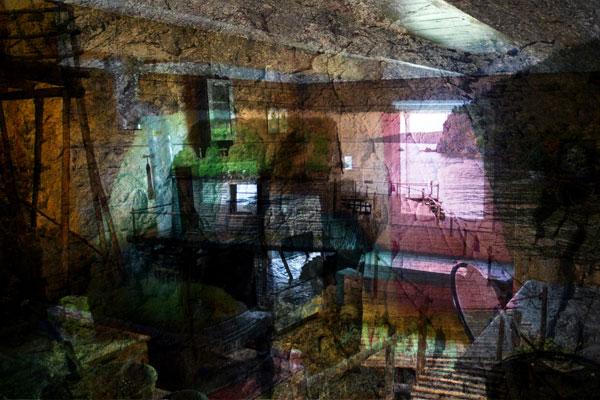 [Newfound] Land as Home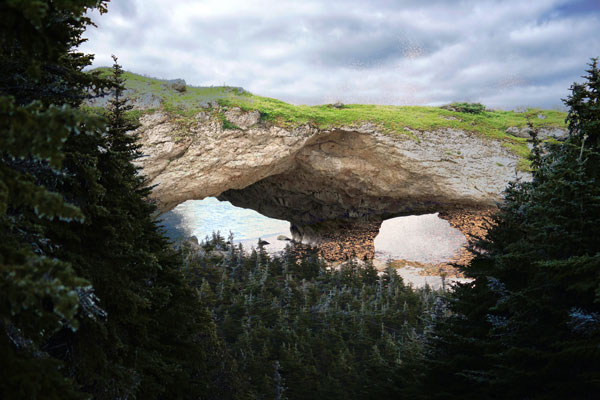 [Newfound] Land as Creature


---

> Research project AMBIVALAND

> Overview of works